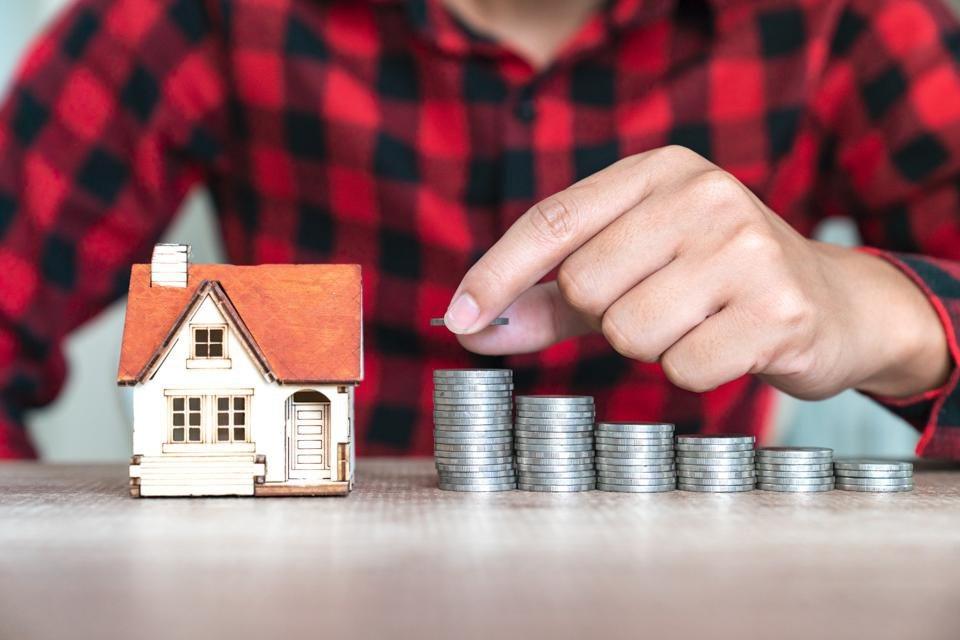 Looking for a new, creative way to increase your income? Or perhaps you have a passion for DIY and dream of becoming the next Joanna Gaines? Many property investors just like you are experiencing both fun and financial gain by exploring fix and flip real estate. If you think you have what it takes to flip your own "fixer-upper," let's discuss how to get started.
What Is Fix And Flip Real Estate
Fix and flip is an investment strategy in which you purchase a "fixer-upper," or a house in disrepair, and remodel it until you're ready to sell for a profit. The goal is to buy a property for a low price and renovate it (whether on your own or through hiring a contractor) so you can "flip" it and sell for a high price to get a return on investment (ROI)
This is a great strategy for property investors and has increased in popularity in recent years due to TV shows like Flip or Flop and Fixer Upper. While it may look like fun and games, remember that life isn't always like reality TV! Flipping a house is a serious commitment that requires both time and money.
How Do I Get Started
Flipping a house requires a solid business plan and the finances to back it up. Even if you love DIY, at the end of the day you are still looking to make a profit from flipping your house. Before you jump in, you must create a clear business plan so you can stay on top of your finances, finish in a timely manner, and make a profit. If you're interested in taking the leap and flipping your own property, here are some factors to consider when you are getting started.
Create A Financial Plan
First, you need to make a budget for both the initial purchase of your fixer-upper and the cost of repairs. When organizing your finances, consider obtaining a fix and flip loan to cover the remodeling costs. Depending on how much work your property needs, flipping can be relatively simple or quite expensive. Don't be lulled into a sense of security by the promise of profit; create a financial plan as soon as possible and stick to it.
How To Choose A Property
There are many factors to consider when choosing a property that is right for you. First, you want to settle on a single geographical location to begin your fix and flip journey. This way, your business will be easier to manage if you start flipping multiple homes at once.
You also want to consider factors such as the quality of the neighborhood, nearby amenities (malls, parks, schools, public transportation), market statistics, and home size when choosing a property. Remember, you can always change the appearance of a home but you can't change the entire neighborhood!
Decide Who Will Do The Repairs
Next, decide whether you plan on doing the renovation yourself or if you'd prefer to hire a contractor. If you are a DIY enthusiast or particularly handy with carpentry, you may enjoy fixing your property up yourself (and potentially save money!).
If you aren't knowledgeable in this area of the house need serious repair, it's best to partner with a contracting company to complete your vision. Setting a clear timeline of who will be doing tasks and when will keep you on track to complete your renovation and sell in a timely manner. 90 days or less is a great goal to have, and creating a timeline will keep everyone involved accountable. Whether you choose to DIY or hire a contractor, setting clear expectations for who will be doing the work and when will save you a serious headache later down the line.
Also read about:
How to Buy Electronic Items and Accessories Online at the Best Price
Learn and Succeed with VCP VMware Certification
How Much Professional Locksmith Company in Orange Park FL Charge to Unlock a House Door