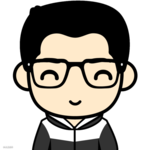 Mar 09, 2022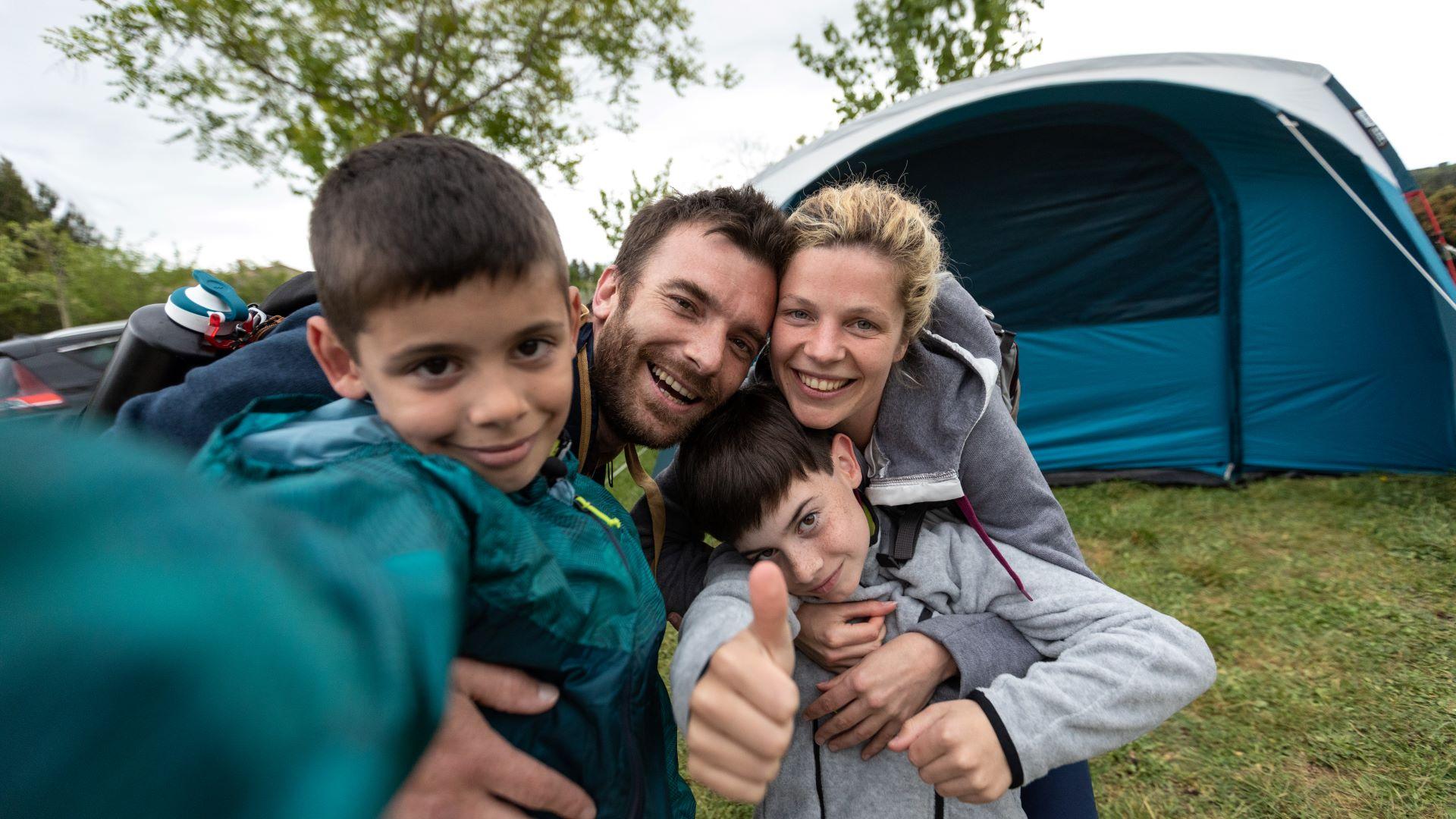 Do you want to make this summer break productive for your kids? Trust me, you do not want your kids to spend their whole summer in front of TV sets and become couch potatoes. It is a golden opportunity to put them away from technology. Summer camps are good places for your children's growth where they get to learn new skills and find their passion. It will be a good learning experience, and when they are back, you will find them a little more responsible and self-dependent.
Bathing Suit
Did I hear summer? If yes, keep your bathing suits ready. The summer season is nothing like a fun summer without dipping into the pools. Summer camps are places that offer your child to learn the life-saving art of swimming. So do not forget to pack a swimming suit for your loved one.
Sleeping Bag
The next vital piece of packing in your summer camp bag is a sleeping bag. The organizers will definitely take you on a little campout on the summer camp. Such items are provided, but it is always better and hygienic to use your own. Also, do not forget to keep those extra sheets that you might need on that little excursion. Never trust the weather; it can turn cold or might rain as well.
Coolers
Another essential that you would require on a summer camp is a cooler to store your food and drinks. It is very much feasible that there is a day trek on your summer camp activity list where you would need a cooler. It is available in different sizes. A medium-sized cooler or a large-sized one would be a convenient choice and best suited for the occasion.
Comfortable Pair of Shoes
Summer camps are full of physical activities such as rock climbing, hiking, a campfire, and playing outdoor games. Sports shoes are very necessary if you are planning a summer camp this season. Also, pack a pair of flip-flops for roaming inside. It is always smart to keep an extra pair of plush shoes as there are possible chances that shoes can get dirty, or even worse, wet.
Sunglasses and Hats
To protect your child from damaging UV rays, you can ask them to carry their hats and those favorite pair of sunglasses that are dying to come out of the closet.
Toiletries
Toiletries are those essential that have to be packed for any expedition. So make a checklist of your essential toiletries like toothbrushes, toothpaste, shampoo, soap, etc. Often we forget to pack our personal care items.
First-Aid Kit
Finally, it is highly significant to keep a week's supply of medication, a box of common medicines, and regular medication, if any. Bandages, pain relievers, and antibiotic creams like Soframycin can also be added to it.
Concluding
These are the essentials to be taken on a summer camp. But what are the things to leave behind? The kids should leave electronic devices at home to make the best use of the time they have got to spend in nature, without their parent's supervision. They should invest this time in becoming bigger and smarter and also in making connections and memories that they will cherish later in time. So, let loose your child for an unforgettable and fun experience.
Also read about:
Find Out How Garage Door Repair Acworth GA Saves Time and Money
Tip to Clear SAP C C4H420 94 Dumps 2021
Garage Door Repair Kennesaw Is Here to Organize Your Storage