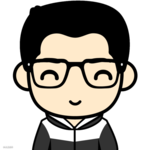 Mar 13, 2022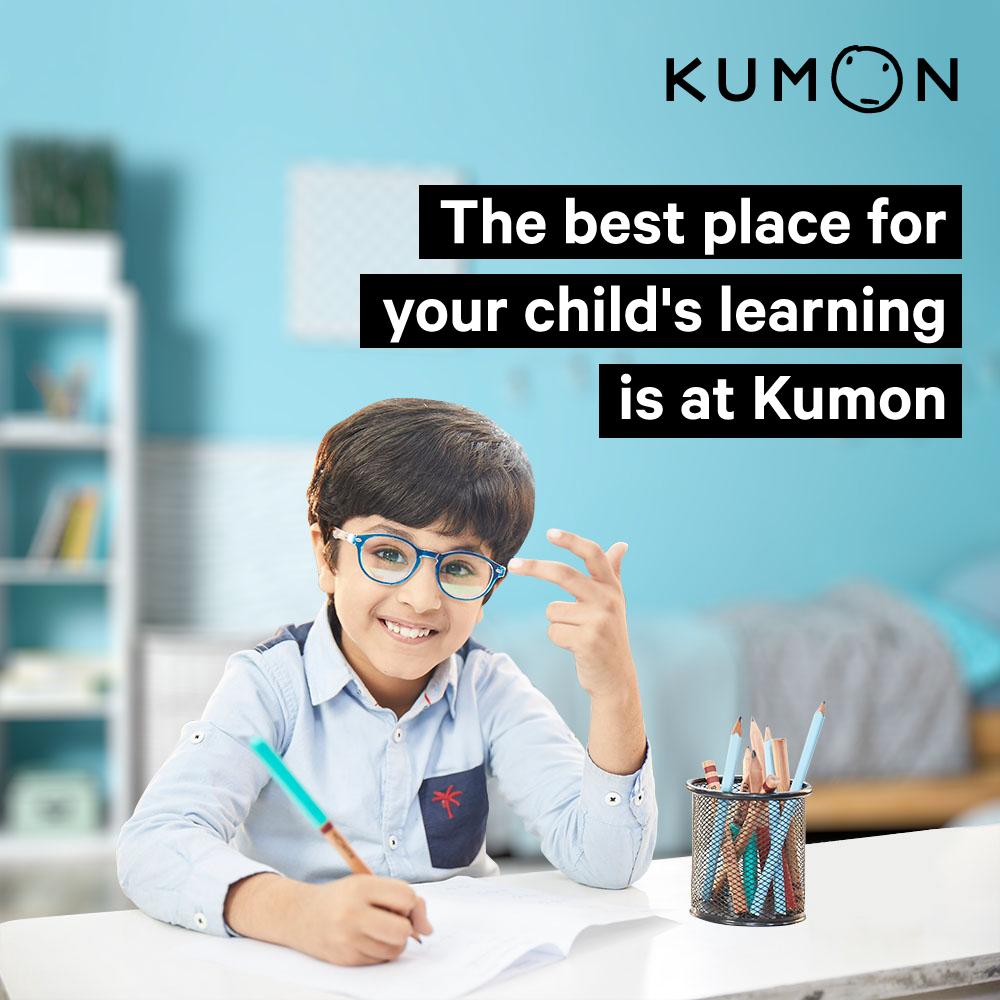 Kumon after school programmes has become a household name in several countries across the globe. The academic enrichment programmes offered by the franchise focuses on enabling the students to reach their maximum potential. The learning programmes are a mix of several strategies, collectively focused on instilling a love for learning in students, and encouraging them to become independent learners. So, if you are looking for after school programmes to help your child grow academically, Kumon Math & English learning classes for kids is the way to go. Take a look below at how the after school programmes help your child achieve his/her maximum potential.
Individualized instructions help identify and work on one's strengths and weaknesses: When you enrol your child in either of the programmes offered by Kumon, the first step is the learning ability assessment test. The instructors conduct a test that helps them identify your child's strengths and weaknesses. The understanding gained from the assessment test enables them to plan an effective individualized learning programme for your child. This learning programme is based on your child's learning ability, allowing them to learn & grow at their own pace. Over the course of the learning programme, your child learns to work on his/her strengths and weaknesses, attempting old and new concepts, mastering them all eventually.
Setting up goals helps the instructors and your child measure progress: Keeping you in the loop, your child's instructor plans and sets up several time-bound goals for your child. These strategically planned goals help them measure your child's progress. Further, setting goals helps your child evaluate his/her personal growth regularly. This also gets the child thinking about the possibilities and potential for their future and how they can go about striving for it.
Incremental learning through small-step worksheets allows your child to progress at his/her own pace: As shared above, Kumon uses a certain "just right" level of learning philosophy i.e. creating learning programmes that are according to the learning ability of the child. The personalized learning programme allows the child to start with easier, more comfortable problems, allowing them to build confidence. The students are then introduced to a world beyond the classroom: allowing them to take up new problems, each one more challenging than the last one. They attempt them all, repeatedly, until it is ingrained in them, and eventually master every concept they are introduced to.
Just right support: Kumon Math learning classes for the kids, or the English one have a common objective: to instil a love for learning in students and encourage them to become self-learners. Thus, even at the learning centre or on the online learning app, the instructors follow a "just right" level of support philosophy i.e. letting students find solutions on their own and only helping them when it is really required. That's all. Though to sum up, Kumon is one of the best learning programmes currently available in the market. And before you decide anything, do make sure to visit your nearest Kumon learning centre.
Also read about:
Citrix 1Y0 402 Exam dumps PDF 1Y0 402 Dumps Questions
Huawei DP 203 Exam Dumps 2020 Pass In First Attempt
Every little thing You Required to Find Out About the Oil Cleansing Approach