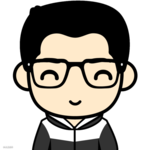 Mar 13, 2022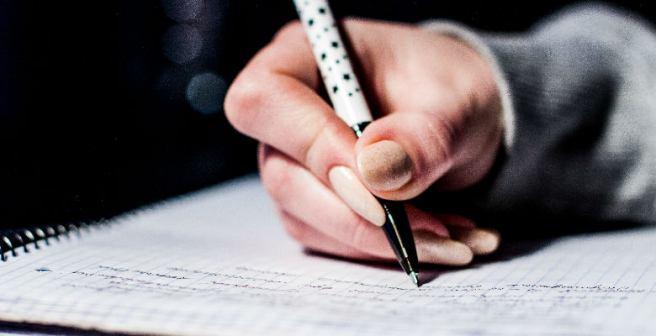 Dissertation: noun: a long essay, especially one written for a university degree or diploma". That's how the "Concise Oxford English Dictionary" defines the word Dissertation. Dissertations have become of great importance in Higher Education over the past few years. They are an essential part of any master-level program. College professors view the dissertation as a cumulative effort that represents your educational experience. Also, it's an effective way of researching that helps you to develop advanced intellectual skills such as Analysis, evaluation, and synthesis plus also improving your management skills. There are a lot of factors that measure the quality of your dissertation like format, consistency, language development, and the overall presentation.
Writing dissertation writers is a little different from writing a normal essay. Differences exist due to the different purposes that each of them is written for. "In some countries/universities, the word "thesis" or a cognate is used as part of a bachelor's or master's course, while "dissertation" is normally applied to a doctorate, while in others, the reverse is true."[1] That shows that the importance of a dissertation is really greater than just a normal essay which leads consequently to different procedures and stages in writing each of them. Here are some steps to consider that will lead your dissertation to success:
The Preparation
Your Chosen Subject
Your Supervisor
In the preparation step, you should be aware of what you are going to do before you start working on it. This is done by knowing some specific information like What's the deadline for finishing your dissertation? How do you have to present it? Who is your supervisor? What kind of research you are going to do? Ignoring this step may lead you to some problems that you may not be able to solve in the future.
In step two "Your Chosen Subject"; this might not be very easy as some people may think. You are choosing a topic without knowing what the outcome of your research will be. So you should choose a topic that interests you and discuss it with your supervisor who is supposed to give you an indication of the feasibility of the research. You have to understand well the role of your supervisor. The Supervisor is there to:
Be sure that everything is OK
Give you advice
Point you in the direction of relevant source materials.
Be aware that your supervisor is not going to:
Tell me what to do.
Chase you up if you fall behind
Read or correct your dissertation before you submit it.
Don't Ever Give Up
You're certain to experience delays, failures, and major life events that may hinder you from working on your dissertation. It's important to realize these events can and will occur, and be sure not to let things like accidents, a wedding, divorce, or even unemployment get in the way of completing your dissertation on time. You must be persistent.
Also read about:
Our top 6 Work From Home tips
Belows Everything You Need to Find Out About Face Yoga
How to make the best sugar wax tips